A voice on the other end of the telephone can be both a helpline and provide a listening ear.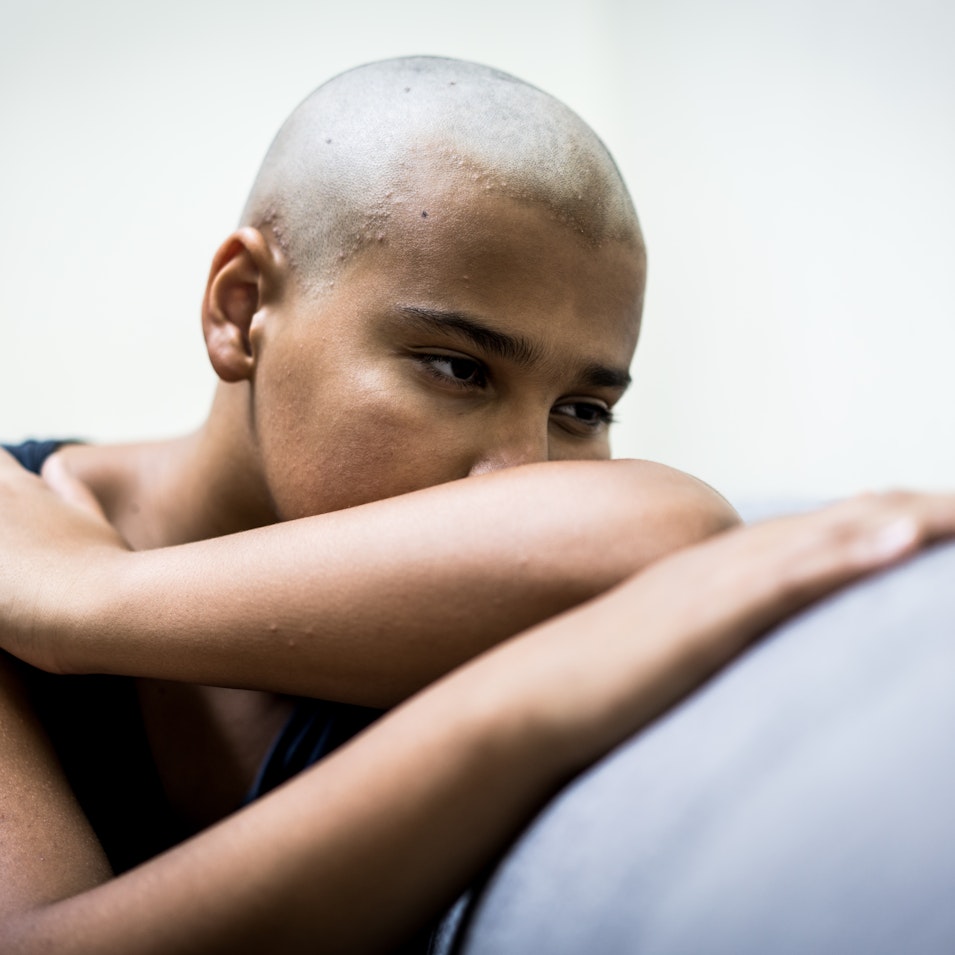 The support we provide is not only for the patient but is also extended to those close to them.
Their partner or other family members or close friends may not be sure how best to support the patient at this time. They will have their own anxieties, which they may not want to share with the patient.
Being able to contact someone who is not directly involved in their life can be a way of working out what they want to know and how they might find the answers. Advice line - People seek advice on various issues.
One area where advice is always needed is claiming benefits. We help to ensure that all individuals know of the benefits they are entitled to and how to claim them.
Call us on 020 8374 4821
© 2022 Leukaemia Cancer Society