We are a charity dedicated to fighting blood cancer on every front - research, bone marrow/stem cell recruitment, support, information and campaigning.
What We Do
Donor campaigns
These people are urgently seeking a stem cell donor, can you help?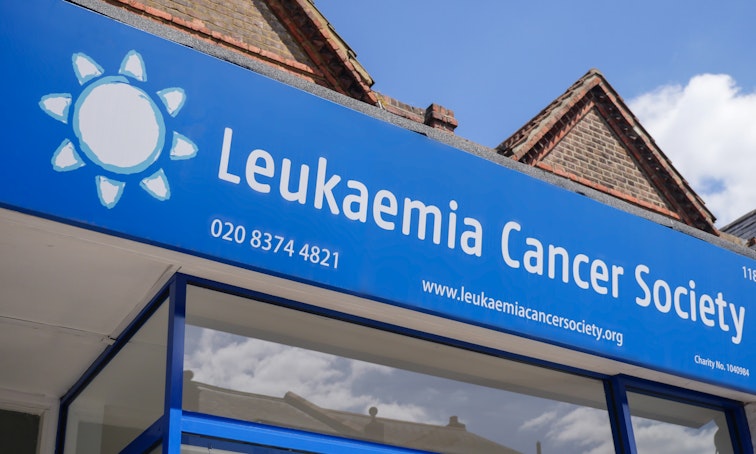 About Us
Meet the team and our supporters, find out about our history and read our accounts.
Find Out More
© 2022 Leukaemia Cancer Society