When your only chance of survival depends on finding a compatible donor, it really is a race against time.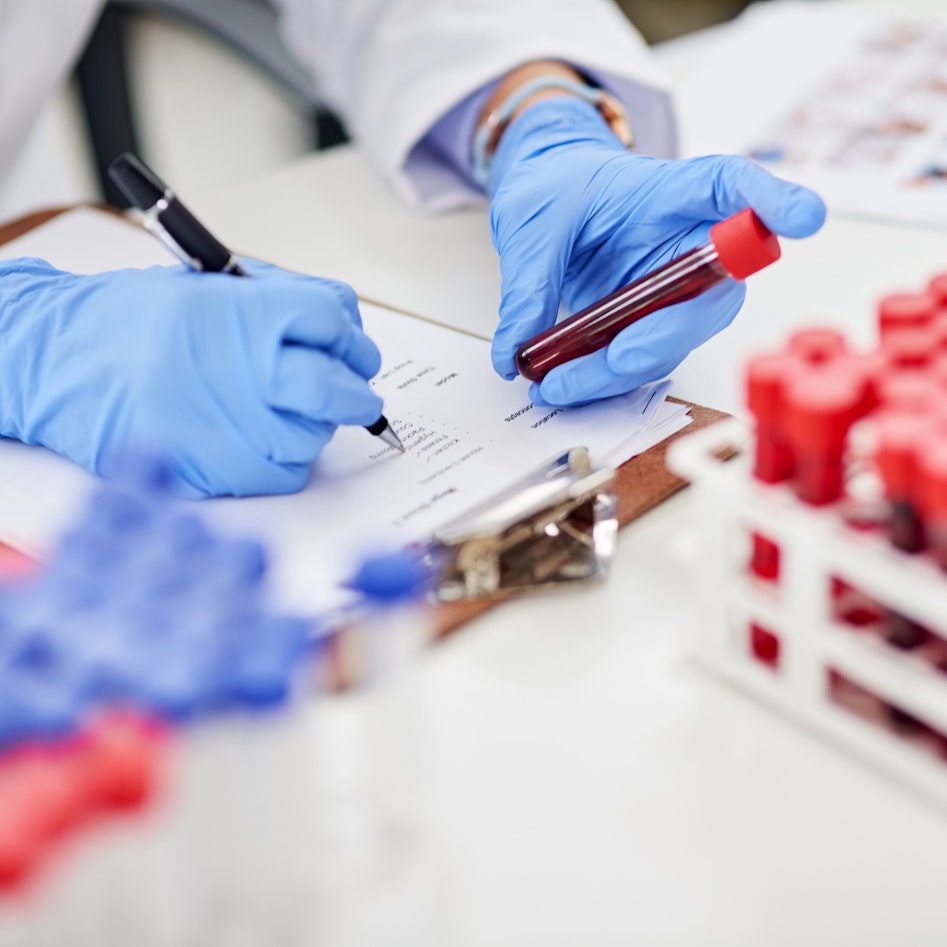 Stem cell donation
The Leukaemia Cancer Society supports people to find stem cell donors. These donors are added to registers held by Anthony Nolan DKMS or the British Bone Marrow Registry. Any one of the donors recruited may be a match for a patient one day and when a search is conducted all of the registries are included.
Fewer than 30 per cent of patients who need bone marrow/stem cell transplants find a compatible donor within their own families. The rest rely on those who have volunteered to donate stem cells to anyone in need. A person's best chance of finding a matching donor is within his or her own ethnic group.
Donors and patients are matched according to the compatibility of inherited genetic markers called Human Leukocyte Antigens (HLA). These antigens are inherited from your parents.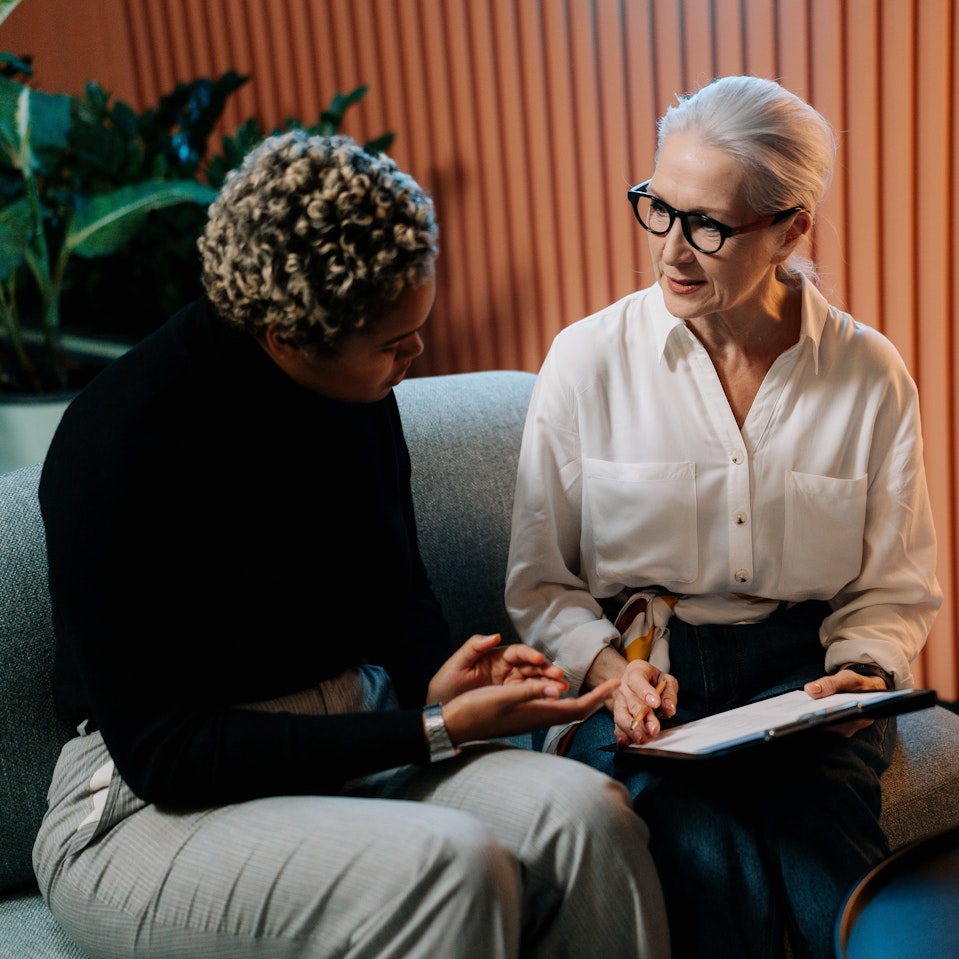 How we recruit donors
We support individual patients and their families to find donors. These patients are often from an under represented ethnicity on the register or of mixed ethnicity. We work with communities in the UK and around the world to spread the word and generate interest. We do this through:
Social media
Traditional news media, community networks and word of mouth
Local recruitment events where we sign people up and take cheek swabs
These recruitment drives offer the best chance of finding a donor for a particular individual but they also increase the size and diversity of the registers - making it easier for the next patient to find a donor.
© 2022 Leukaemia Cancer Society