Patrons & friends
Meet the people who support our cause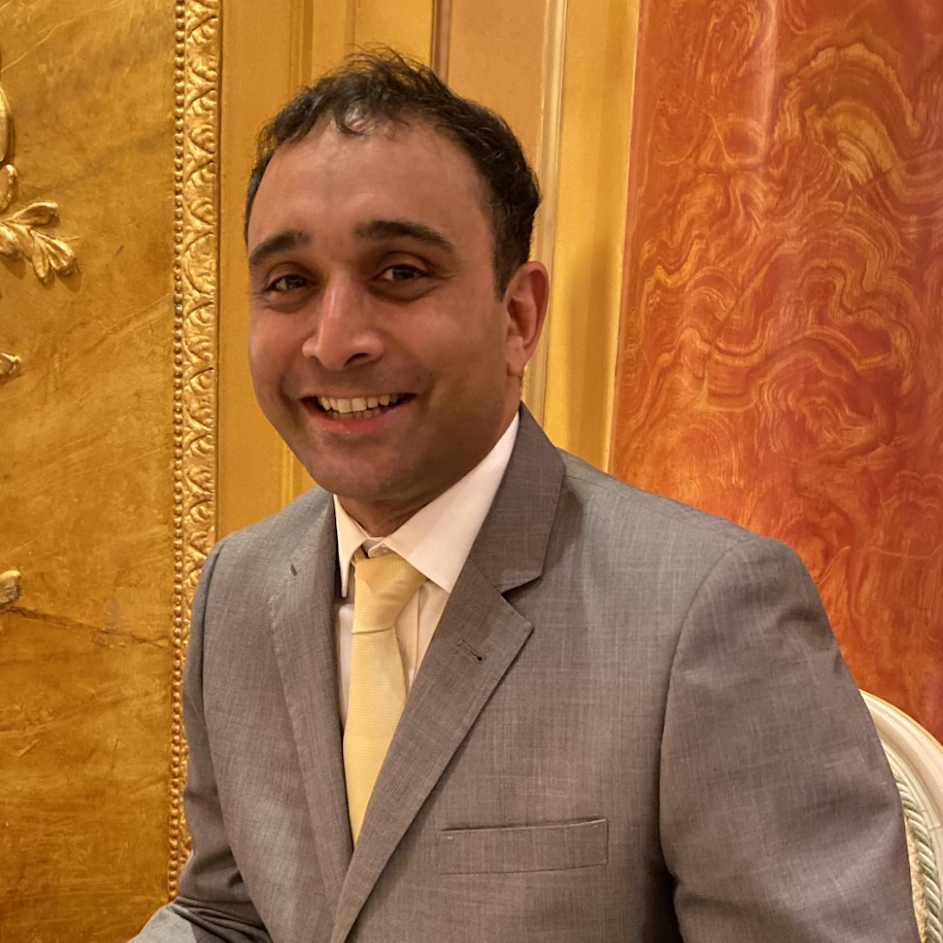 Dr Neil Rodrigues
Patron
Dr Neil Rodrigues leads a laboratory research team focussed on the biology and clinical targeting of leukaemia stem cells in acute myeloid leukaemia (AML). These stem cells are a subset of AML cells which are the root cause of leukaemia, therapy resistance and relapse.
Neil trained in Experimental Haematology in Prof David Scadden's laboratory at Harvard Medical School, USA and secured a D.Phil in Clinical Medicine from University of Oxford. After several years teaching at Oxford and post-doctoral research training, he returned to the US to establish his NIH funded laboratory at Boston University where he was an Assistant Professor and faculty member at the Center for Regenerative Medicine. Neil relocated his laboratory to the European Cancer Stem Cell Institute, Cardiff University, where he is a Reader. He is the Postgraduate Tutor for the Division of Biomedicine, Academic Lead for Single Cell Analysis and teaches cancer biology and stem cell biology to Biomedicine undergraduates.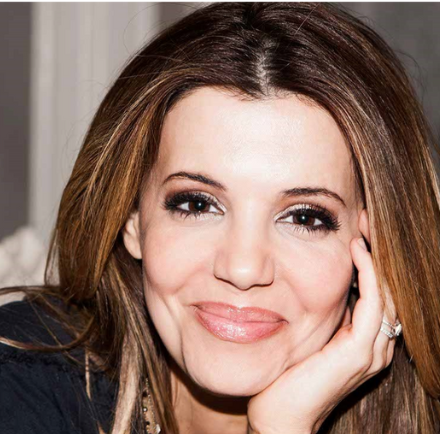 Dr. Linda Papadopoulos
Patron
One of the most recognisable and well-respected psychologists working in the UK today, Dr Linda Papadopoulos has built an outstanding reputation in both academia and broadcasting. She is a hugely successful psychologist, author, keynote speaker, columnist, host and broadcaster. Dr Linda has contributed to our work in so many ways her warmth, commitment and practical support has helped enormously.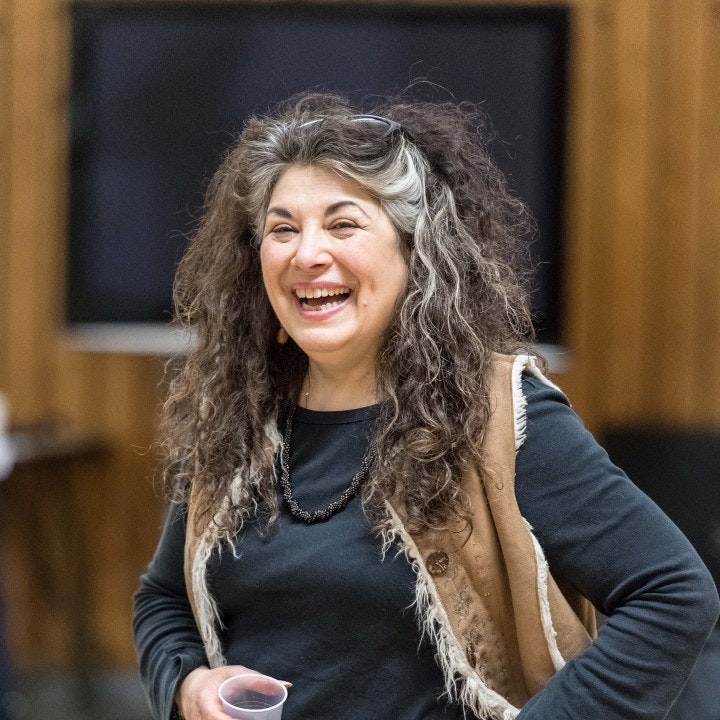 Eve Polycarpou
Patron
Eve Polycarpou is a professional singer and actress doing live shows internationally and nationally. From London to Canada her acting work has included playing lead roles at the Royal National Theatre. Martha and Eve accepted our invitation to become Patrons of the Leukaemia Cancer Society and pledged their support to the cause.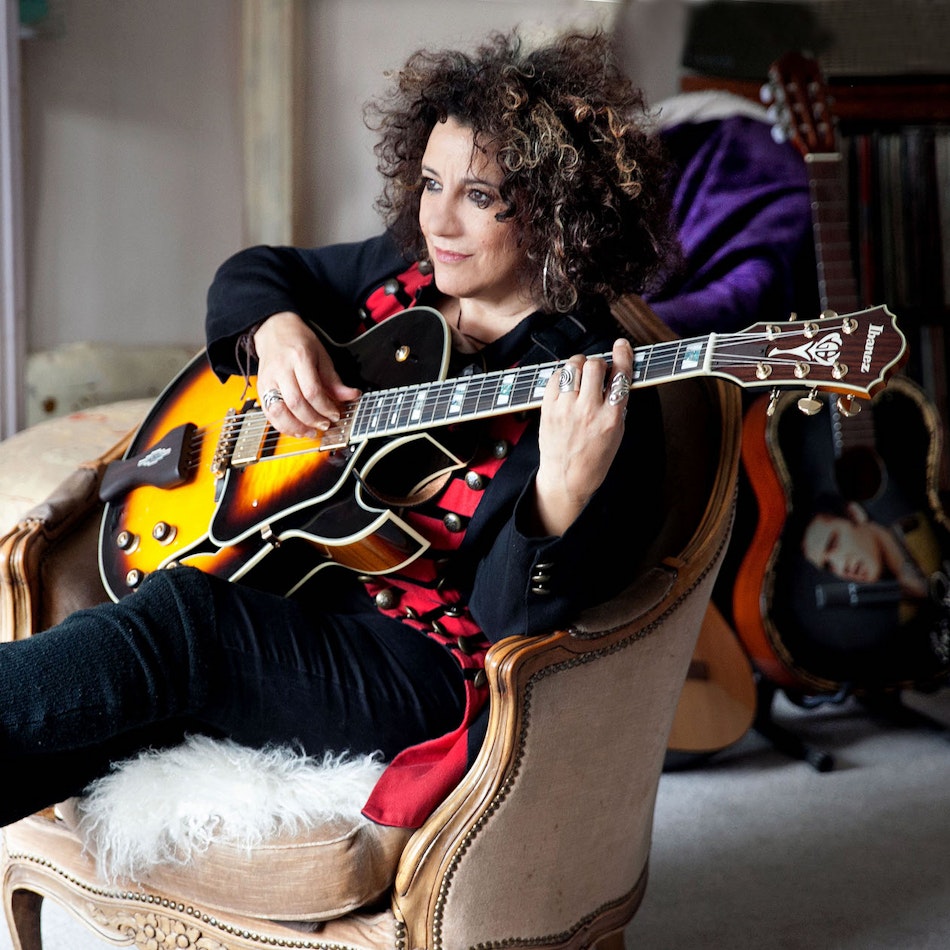 Martha D Lewis
Patron
Martha and Eve accepted our invitation to become Patrons of the Leukaemia Cancer Society and pledged their support to the cause. Martha Lewis is a London based British Born Cypriot composer. Martha has received numerous commissions for music work including The Arts Council, The London Arts Board, PRS, Music Festivals, several theatre plays, a short film and 2 documentaries.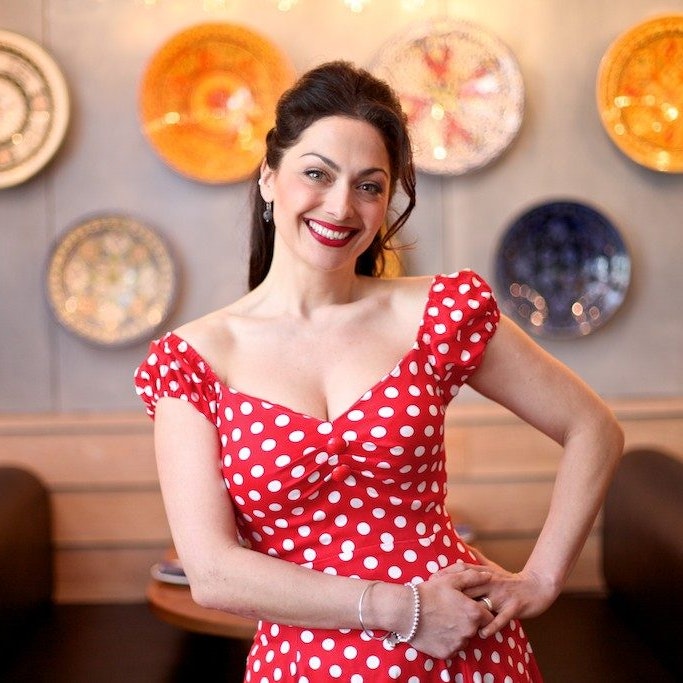 Tonia Buxton
Friend
Tonia is the face of Greek food and culture in Europe. She has recently made 'New British Menu' with John Torode and Hardeep Singh Koli. Tonia Buxton is a friend and dedicated Leukaemia Cancer Society supporter. Tonia is committed to helping us raise awareness and gets involved in a number of ways, taking part in fundraising events and supporting our awareness campaigns and regional appeals.
© 2022 Leukaemia Cancer Society