Meet the team of dedicated trustees, staff and volunteers who support people with blood cancer.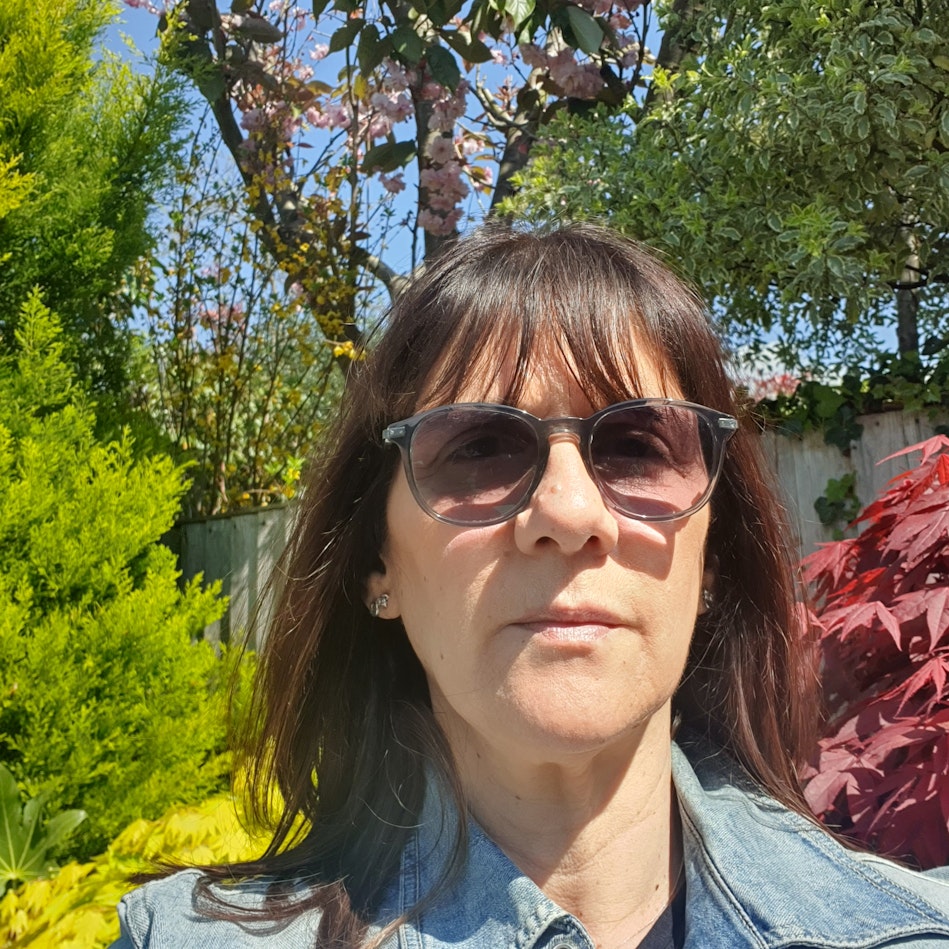 Maria Nicolaou
I am one of the co-founders of the Leukaemia Cancer Society and the current Chair.
I became involved when I saw John Triteous asking for help. He had been diagnosed with leukaemia and needed a bone marrow transplant, preferably someone within the same ethnic group. I felt as a human and fellow Cypriot I needed to help. I went along to a recruitment clinic and joined the register.
At the time I was employed by the local authority who had a number of Cypriots working across the borough which, at the time I felt we could encourage more people to register with Anthony Nolan. Over the years the charity has achieved many milestones but supporting patients has always been our number one priority.
I would like to thank our patrons and friends for their continued support and to thank the committee for its dedication. I would like to thank those that have continued to support the charity for the past 25 years.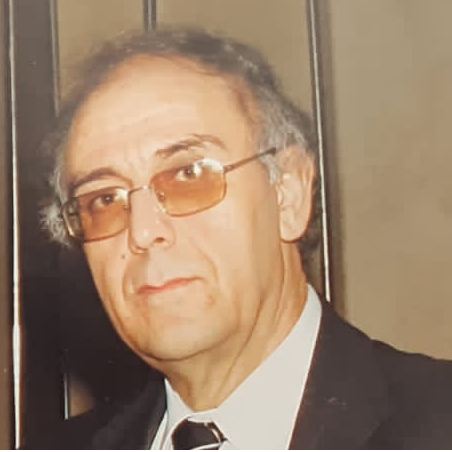 Stavros Groutides
Stavros is a qualified accountant with many years of experience. He was Anna's cousin (one of the first donor appeals that prompted the charity's foundation). He has been the charity's treasurer since the beginning. He is very dedicated and nothing is too much work for him.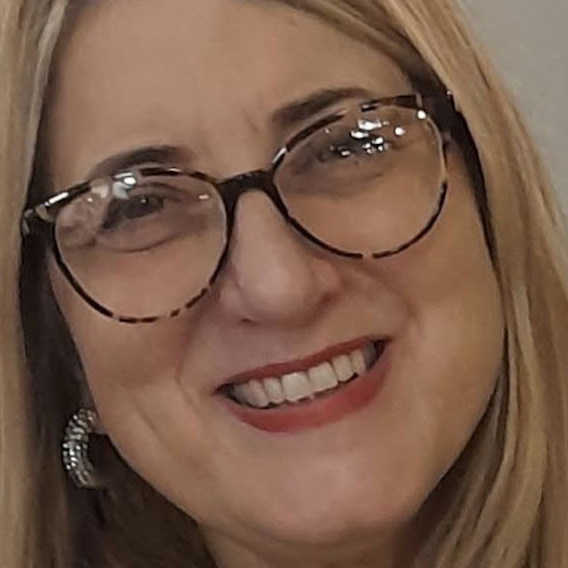 Stav Athansiou
As a friend of John Triteos, I'm proud to say I'm one of the founding members of the Leukaemia Cancer Society. John needed a bone marrow transplant to survive. The chances of finding a bone marrow match from his ethnic group was particularly difficult, at that time.
The recruitment of donors from all ethnic groups is as important today as it was then and I remain committed to this and to supporting patients suffering from Leukaemia or any other cancer.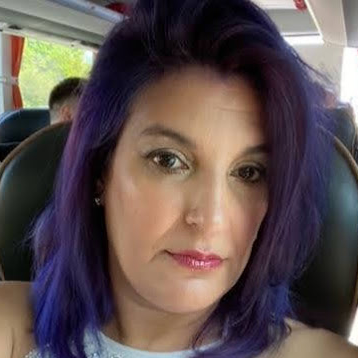 Mary Tryphona
I'm proud to be part of a great charity, I got involved through family who is now the current chair. I have been involved around 20 years and have assisted in many roles and proud to be one of the Trustees.
Every part of the charity helps, from recruitment clinics, or just visiting a patient in hospital or having a cup of tea with a family member. Through the charity I have met many lovely people and made new friends for life.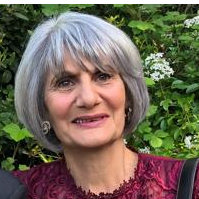 Pat Georgiou
I was there from the beginning when John and Anna were looking for bone marrow donors. We realised that something must be done to get donors from the Cypriot community on the register - so we came together to do it.
I am really proud of the number of people we have recruited to the registry over the years (well over 60,000 since 1994) and the way we've helped to raise awareness of blood cancer and stop it being seen as a taboo subject. Supporting Cyprus to set up the Karaiskakio Foundation was also a great achievement - this is now one of the biggest per capita stem cell registries in the world.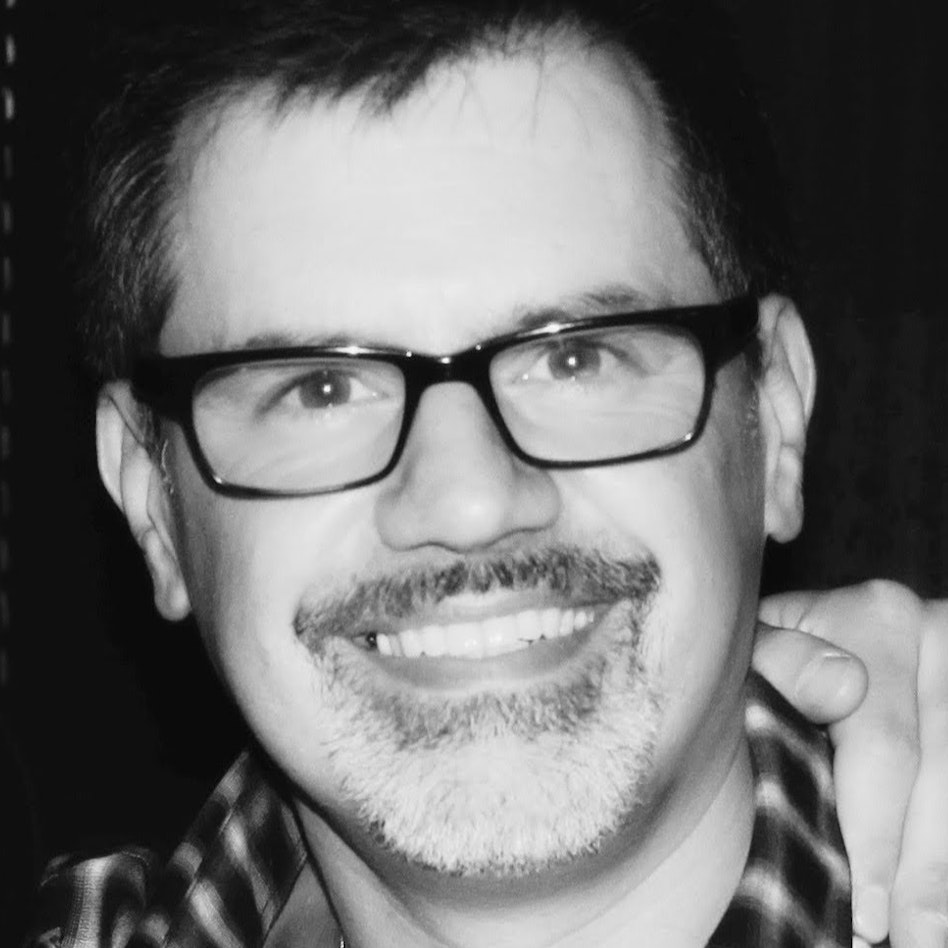 Harry Christoforou
I became involved with The Leukaemia Cancer Society soon after I became a Bone Marrow Donor. I had donated Bone Marrow to John Triteous who had been searching for a donor for a very long time and was one of the people that inspired the charity to be started in first place. Although John seemed to be doing well after the donation procedure, his body was so weak from being so ill for so long he passed away.
I couldn't let it end there, and felt there was more that I might be able to do. From here I met the amazing committee members of the Leukaemia Cancer Society. I was so inspired by how much they had achieved in such a short space time that I accepted their invitation to join them. Some 25 years later I am still here and I am so proud of what the society has achieved over its lifetime and am looking forward to what it still might achieve in the future.
Androulla Stylianou
An emotional radio appeal by a desperate mother asking other mothers, just for a moment, to place themself in her shoes led to my joining the stem cell register, getting involved with donor recruitment and becoming a proud founding member of the Leukaemia Cancer Society.
I served as a trustee for seven years and then took on the position of Charity Co-ordinator. It is a position which involves working very closely with people looking for their potential lifesaver and their family to help find a match for them and others in need of a matching donor. It is a constant reminder on why almost 28 years later I'm still here doing what I'm doing.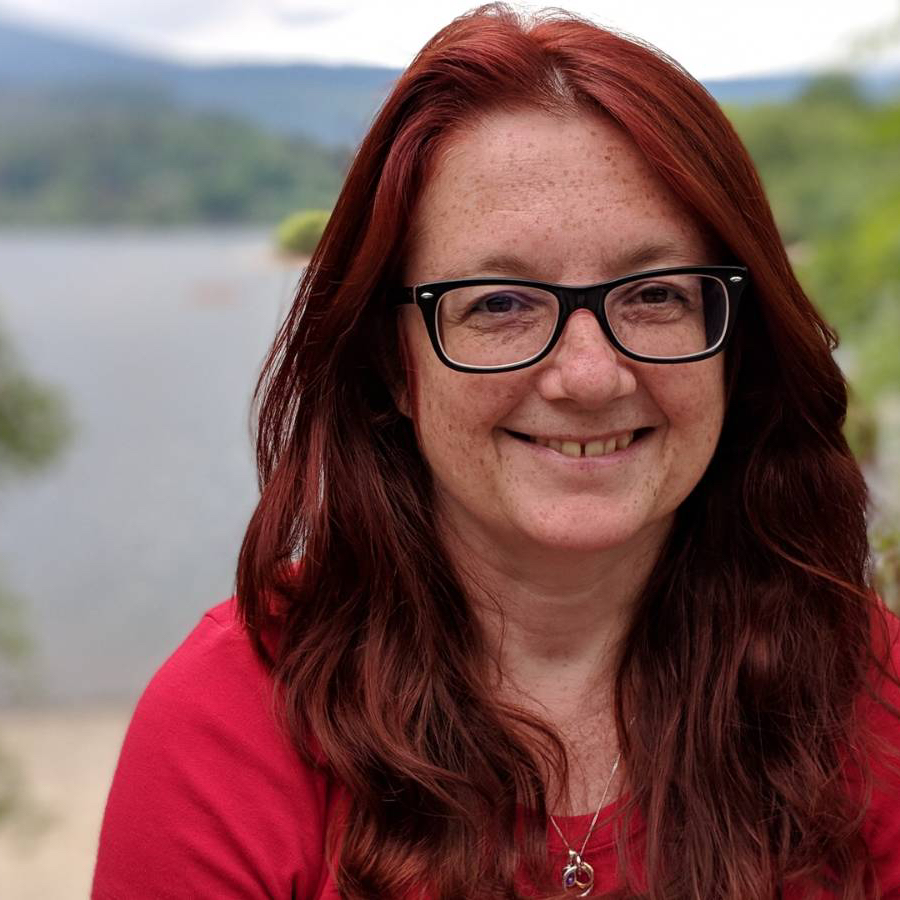 Sarah Mallick
Sarah joined the team in 2020. She has worked in the voluntary sector for nearly 30 years in human rights, environmental charities and user led disability organisations.
"Leukaemia Cancer Society have achieved so much, it is great to be working for an organisation that punches well above its weight.
© 2022 Leukaemia Cancer Society