Donor campaigns
Alex Haines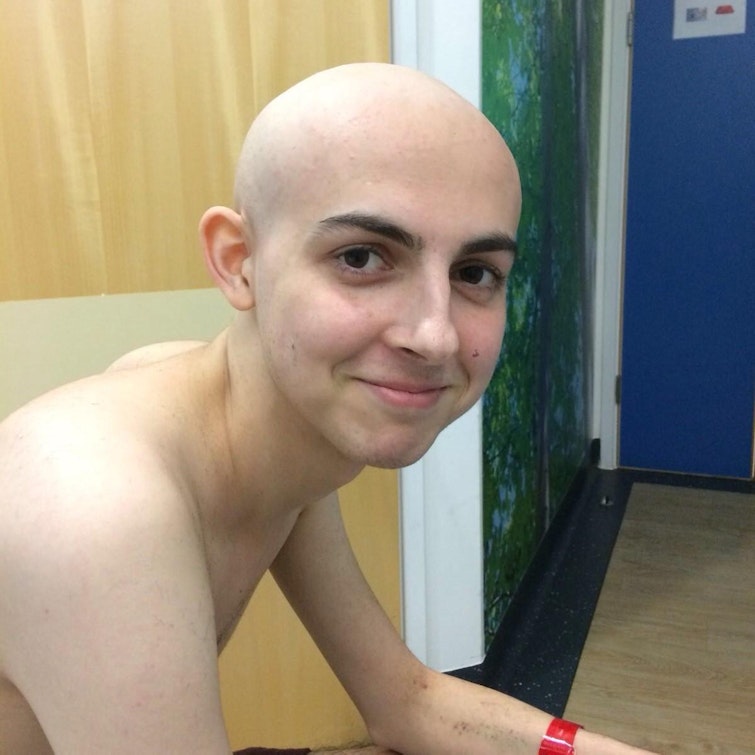 Urgent appeal
Alex was treated in the Teenage and Young Adult unit at UCLH and had a pretty grim 11 months before moving on to his maintenance treatment in September 2018.
Alex's Mother, Maya says "We thought he was through the worst but sadly we found out last month that his leukaemia is active again and he will need a stem cell transplant if he's to have a chance of a future.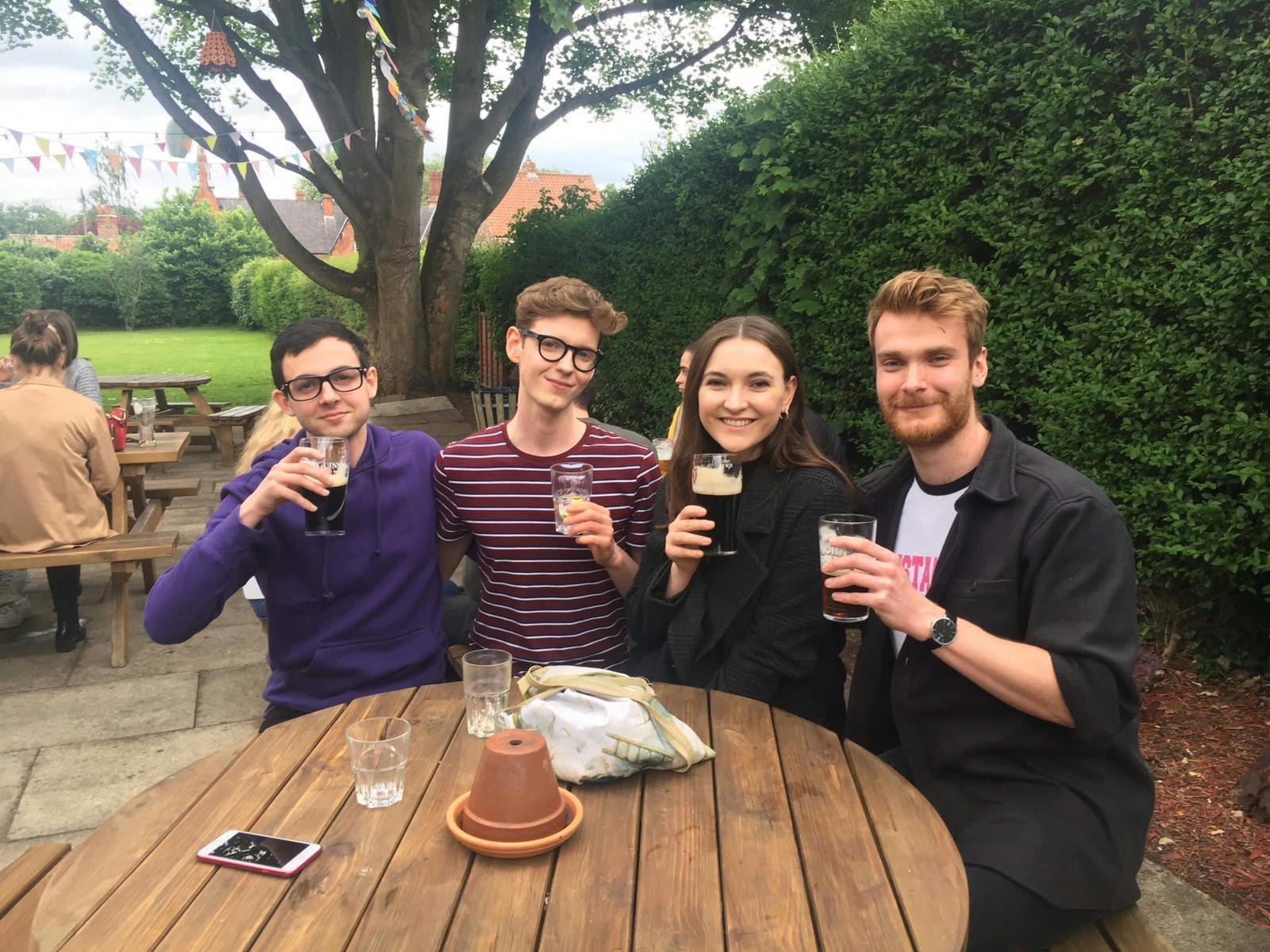 His brother & sister have been tested; sadly his sister is not a match and his brother is only a half match. His brother could possibly be a donor but a full match would give Alex significantly better prospects.
He is back in treatment, having two cycles of Blinatumomab antibody therapy to try and get him back into remission. We are completely devastated and hoping desperately that a good match can be found".
Alex is 1/4 Indian and 3/4 white British so may need a donor of mixed heritage. Every single young person who signs up to the register has the potential to save a life – a very simple act with a profound impact.
© 2022 Leukaemia Cancer Society