We can provide professional counselling for patients and family members who are finding it difficult ot acces NHS counselling.
"Counselling helped me talk about the illness and other things without getting (unwanted but well meaning) 'help and suggestions' from family & friends."
Anonymous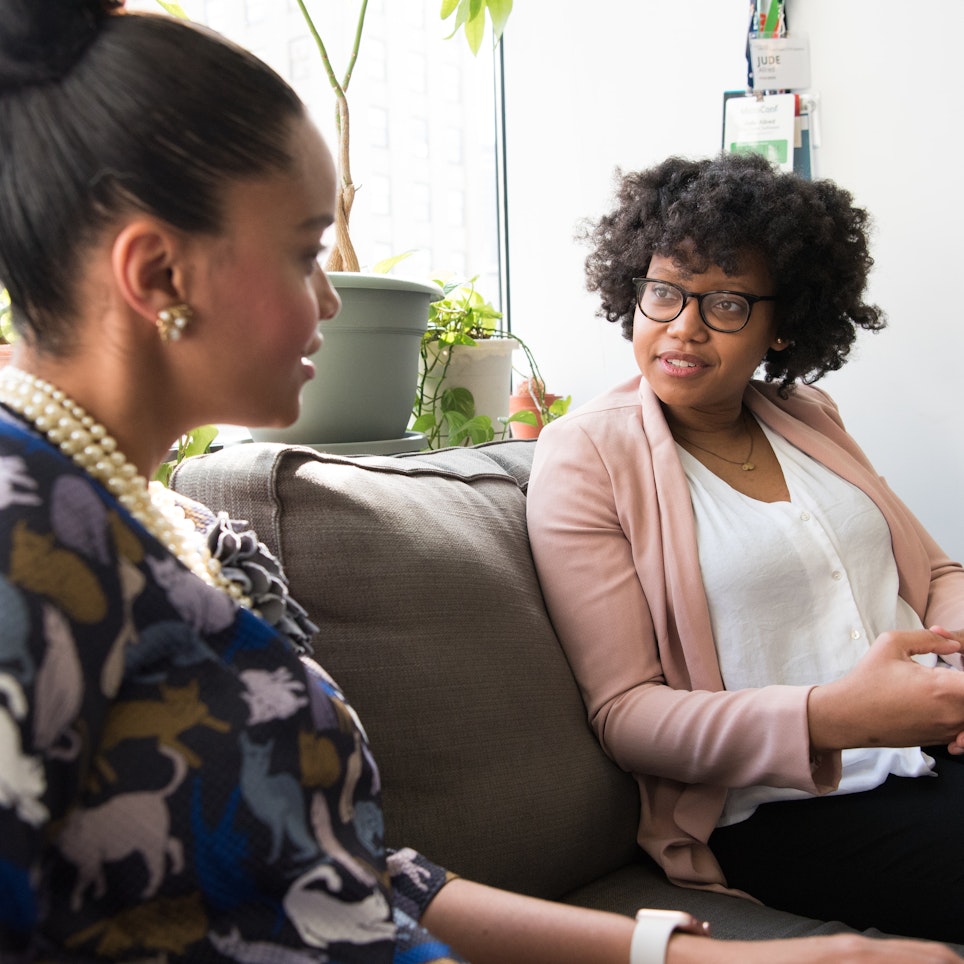 All the phases of bloood cancer can be difficult to live through, from the shock of diagnosis, the physical trials of treatment or the long road to recovery - all have their own stresses and strains. Loved ones are affected too, by fear, feelings of powerlessness and in some cases, grief.
We use qualified counsellors with experience of cancer. If you have specific needs, such as a counsellor with experience of working with children, we will find the right person. The counselling can be in person, by phone or by video call.
© 2022 Leukaemia Cancer Society