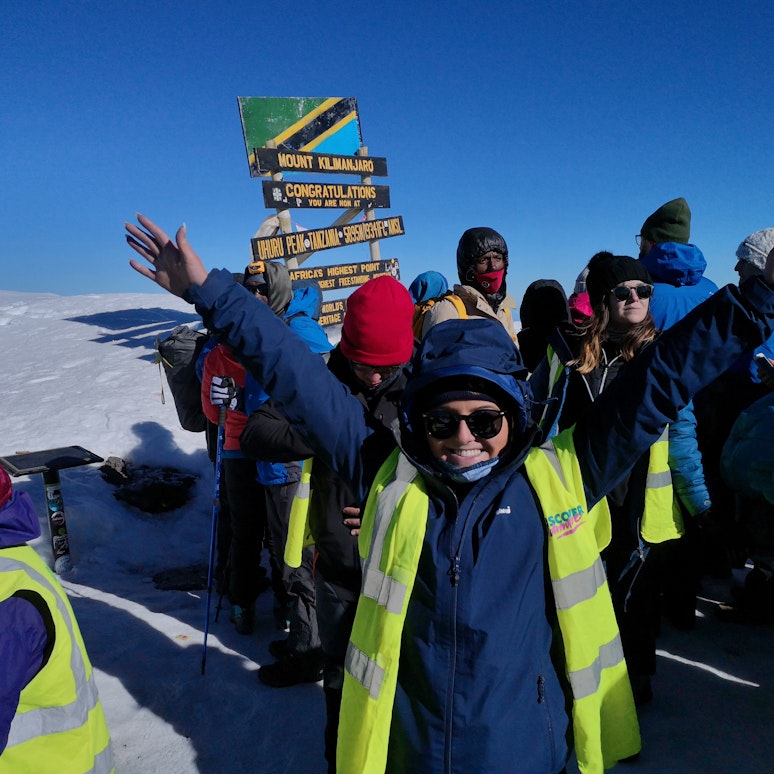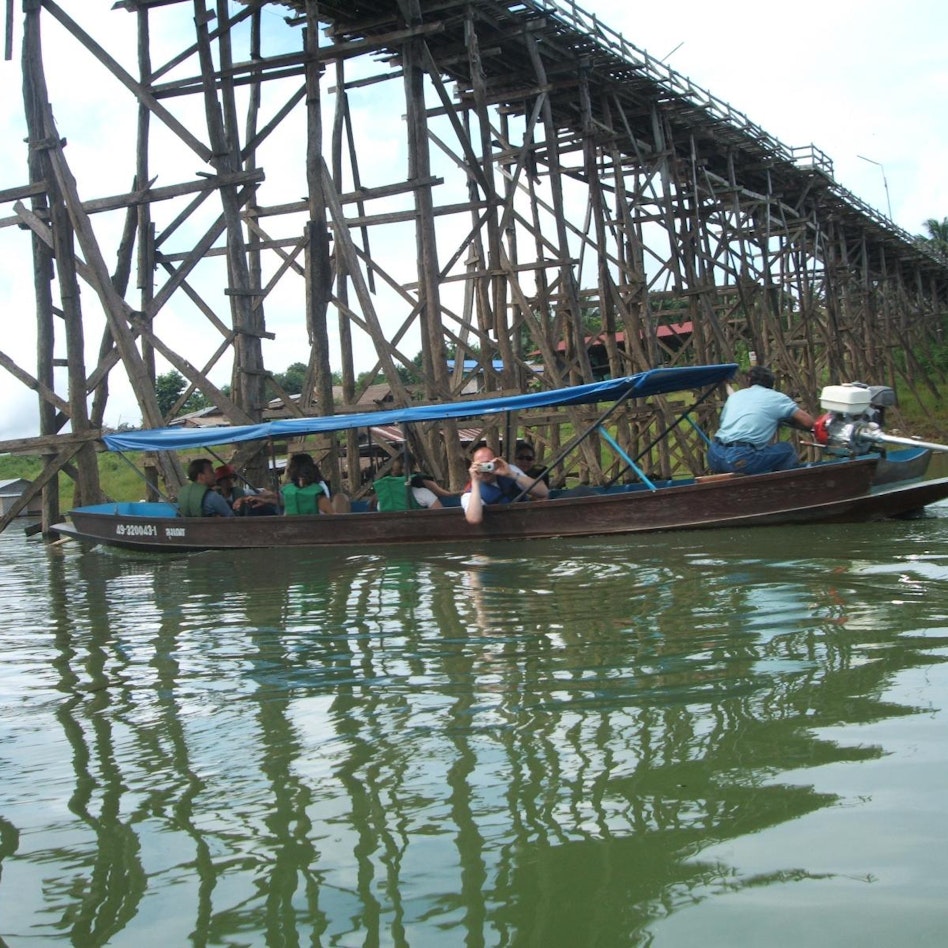 Challenge yourself and raise money for Leukaemia Cancer Society
Climb Kilimanjaro, walk the Great Wall of China, trek to Machu Picchu or snow-shoe through the arctic.
Our open challenges are an amazing way to explore the world, meet and connect with local people and raise money to support people with blood cancer. We have teamed up with Discover Adventure to offer an unrivalled selection of overseas and UK challenges and treks. Discover Adventure are committed to safe and responsible tourism.
You can choose any open challenge on their website, select Leukaemia Cancer Society first and then choose a challenge.
Take a look at the challenges we are promoting - we've gone for the classics and thrown in a few less common treks for good measure.
Choose your challenge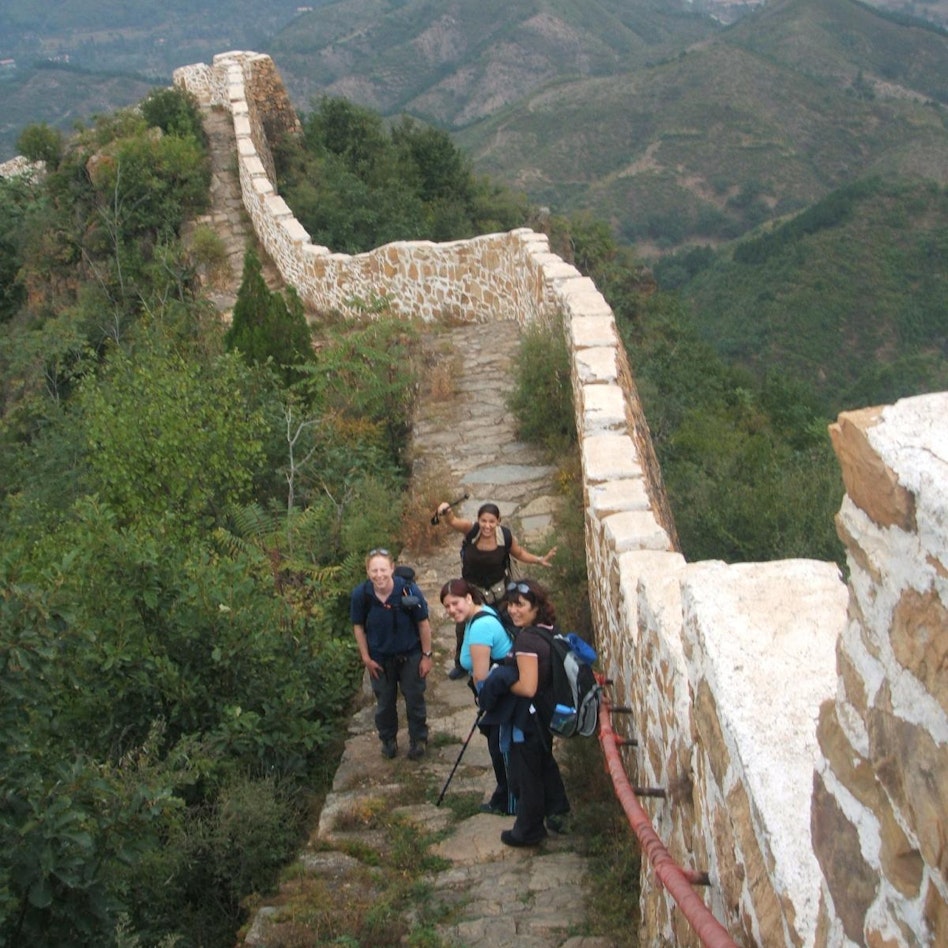 Great Wall of China
One of the Seven Wonders of the World, The Great Wall of China has to be the ultimate building project the world has ever known; constructed by human hands over 2000 years ago, it stretches across this hilly region with long spurs and watch-towers often disappearing into the mists.
The trek is very varied, as we pass through woodland and terraced farmland, and follow the contours of the beautiful hills and mountains in remote areas north of Beijing. We follow old sections of the Great Wall, as well as restored sections with smooth flagstones and lots of steps!
Choose Great Wall of China
Inca trail to Machu Picchu
Machu Picchu is one of the most iconic sights in South America, and the culmination of our magnificent Inca Trail trek through the Peruvian Andes. Join us as we trek this breathtakingly beautiful route through valleys and high passes, scattered with fascinating Inca ruins.
Trekking on Inca-paved paths and steps, our route takes us up through lush cloudforest to the demanding Dead Woman's Pass (4200m). Continually climbing up or dropping down, our way is steep at times, and the altitude adds to the challenge. We finally come to the Sun Gate, which overlooks Machu Picchu, where your first magical glimpse provides an unforgettable reward for your efforts.
© 2022 Leukaemia Cancer Society