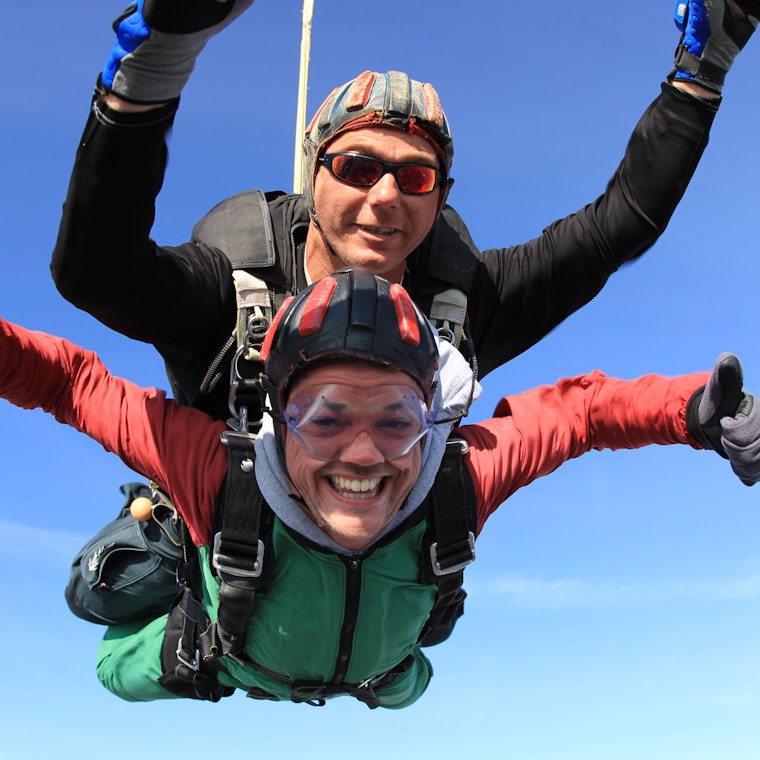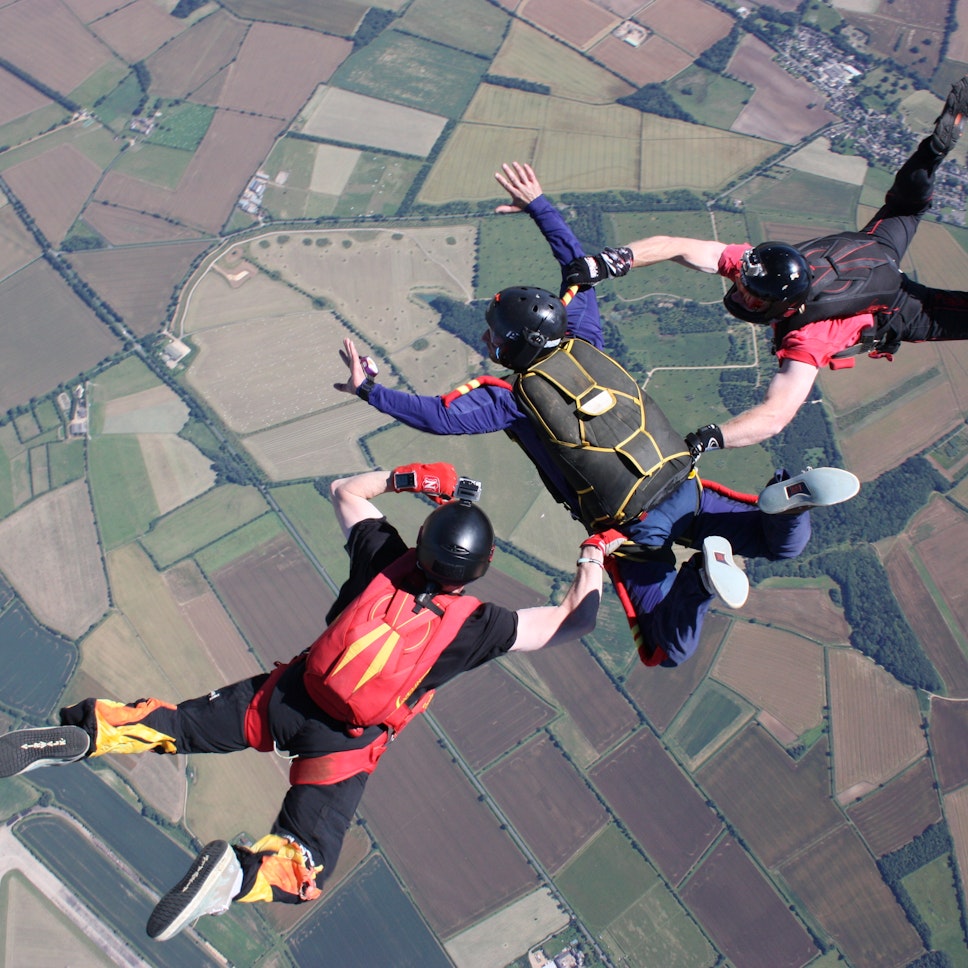 Skydiving challenge
We have teamed up with Skyline events to provide you with a heart stopping opportunity to raise money for us.
Leaping out at 10,000 feet is the perfect antidote to two years of lockdown. Feel the rush of adrenaline and the sense of achievement as you conquer your fears and raise money for patients with blood cancer. Make it your own personal challenge or get a team of friends to jump with you.
How does it work?
Choose your skydive site - there are participating airfields all over the country. Then choose the best date for you (remember to leave time for fundraising).
You pay a booking fee of £73.
You raise £395 for Leukaemia Cancer Society and your jump is confirmed.
You have the most amazing adrenaline filled experience of your life!
We send you a huge thank you and info about how your fundraising will contribute to our work.
Sign up now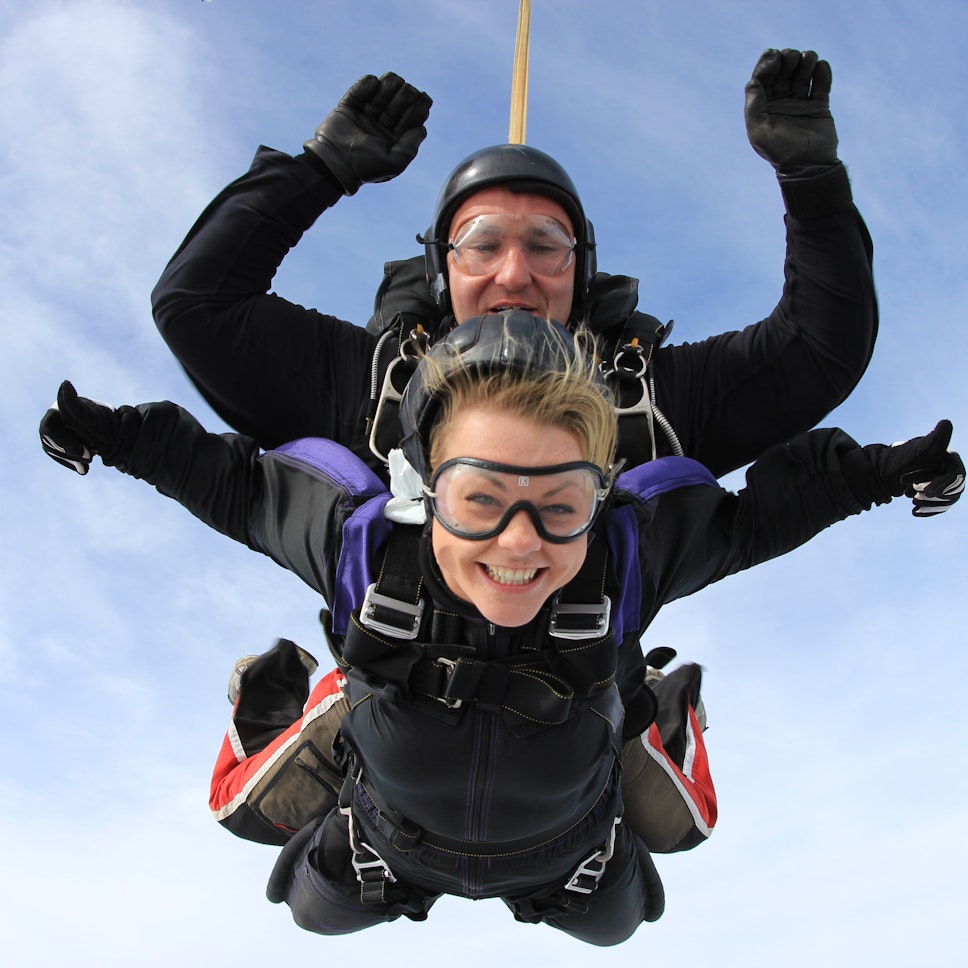 Participating airfields
Auchterarder - Scotland
Beccles - Suffolk
Black Knights - Lancaster
Brackley - Northamptonshire
Bridglington - East Yorkshire
Brigg - North Lincolnshire
Cambridgeshire
Cark - Cumbria
Cornwall
Dunckeswell - Devon
Errol - Scotland
Headcorn - Kent
Hinton - Northamptonshire
Langar - Nottingham
Maidstone - Kent
Netheravon - Sailsbury
Peterborough
Peterlee - Durham
St Andrews - Scotland
Swansea
Whitchurch - Bristol
Wild Geese - Northern Ireland
© 2022 Leukaemia Cancer Society